The Sinus Pavilion is designed to enhance communication. The aim was to create a large and open space stimulating the body and mind to work highly creative. It is a place that is an extremely purposeful and powerful tool, enabling team work on a higher level. 

​​
The pavilion is arranged circular what shortens distances and gives a feeling of working together and low hierarchy. Everything is focused to the middle where the verbal exchange happens. The ground plan has a diameter of 22,5m in the interior and 31m in the exterior.
Four entries lead you to the inner cycle which is the place where the magic happens. Here occurs the vibrant exchange between you and your co-workers. 

On a 360 degree screen you have access to the current status of your working environment. Information pop-ups, charts and other interpretations are feeding you with new input. Additionally, information is being sent to your devices fitting to your personal needs. You are now using the accumulation of knowledge which gives you infinite opportunities.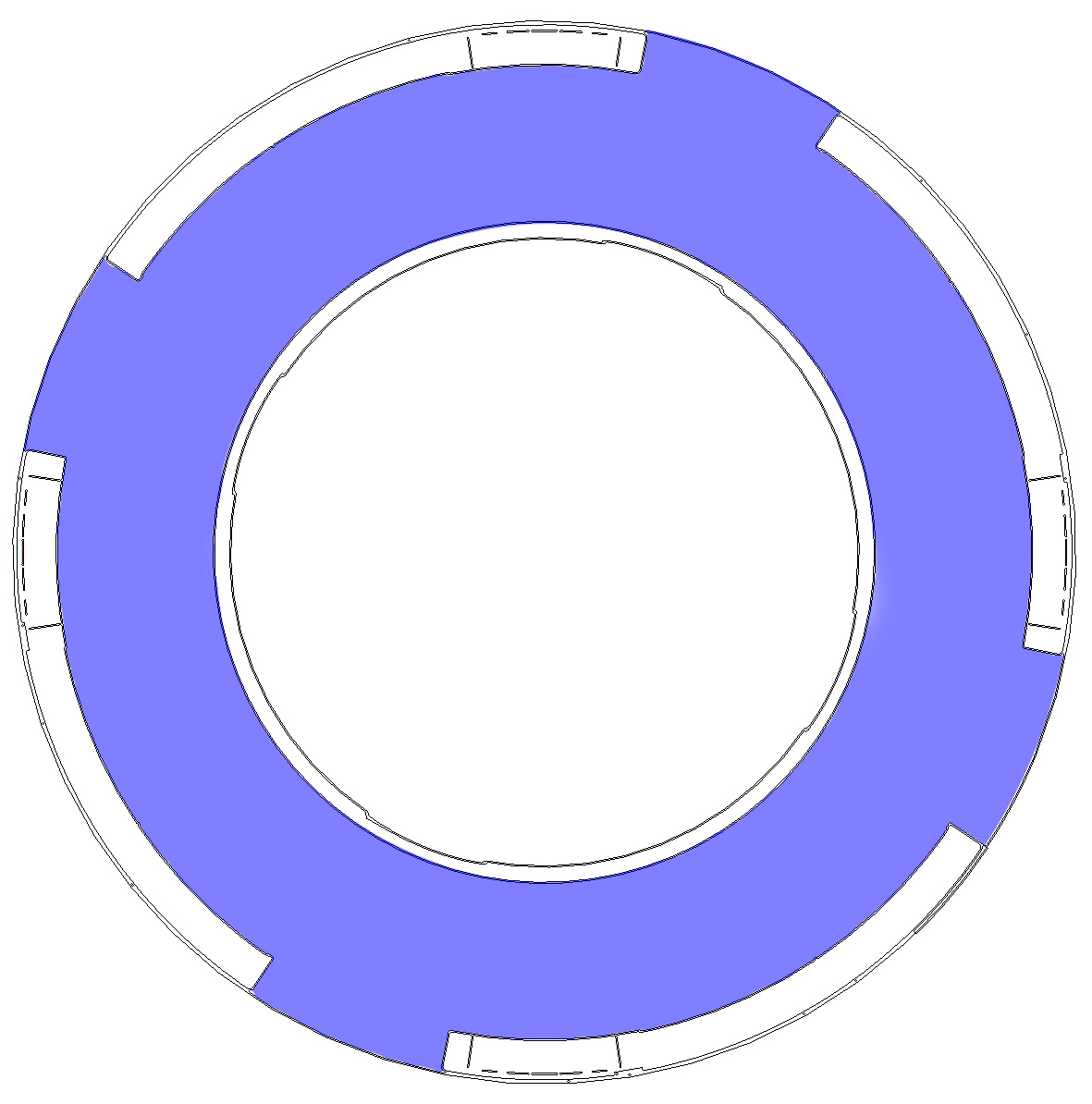 The outer ring provides space for concentration. Here you can work on your own and collect yourself or just take a rest while having a great view out. Acoustically its sealed off so that you have just the right amount of background noise. You could even use the other side of the screen as a pin board.
In cooperation with Deutsche Bahn AG

Mentors: Prof. Birgit Weller & Prof. Sebastian Feucht